Info for Seniors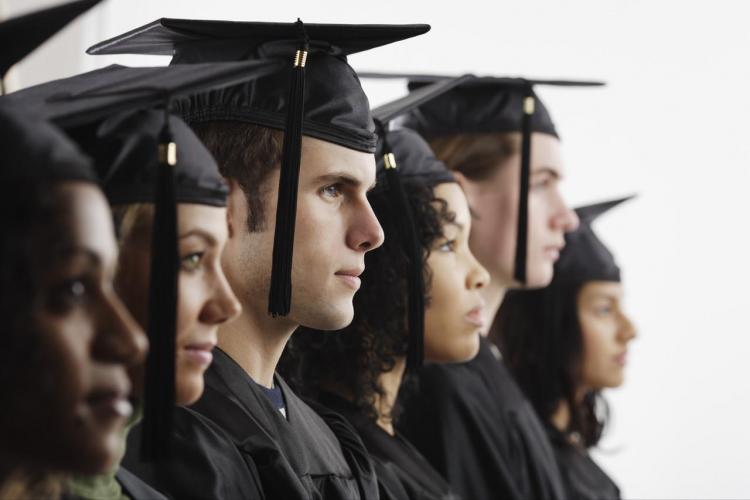 2/24
Class of 2021, Purchase your cap and gown using the information below. The first link is a direct link to the cap and gown packages.
Scroll to the bottom of the page for the cheapest package. $27.95 cap, gown, and tassel is the package that is typically required for graduation. Our district has not announced any plans for the Class of 2021 at this time.
Also attached to this post is a catalog of senior "stuff" to purchase. Shirt, sweatshirts, and other items are unique to Herff Jones.
Direct Link to Cap and Gown Package
10/19
FAFSA
Complete the Apply to Colleges and Complete the FAFSA steps before the program closes on February 28th.
Scholarship Information
Please see important CTA and SCTA scholarship information here.
10/21
Hello, Wolverines -
Despite the challenges of the 2020 yearbook, the Golden Rose Yearbook staff is excited to capture this unique year in a yearbook unlike any before. To do this, we will need help from all of the families of all of the Rosemont Wolverines.
Our goal is to include every single Rosemont student in the yearbook so that we can accurately capture students' experiences this year. As soon as we are able to return to campus, our yearbook staff will capture that historic moment to help preserve the memories of the unforgettable year.
Here's how you can help:
1. Because we did not have a picture day this year, we will need students and families to submit photos of students to be featured in the portrait section of the yearbook. Please help your student choose a photo to be used as their yearbook photo this year. Student photos should be portrait (vertical), students should be dressed according to school dress code, and some space should remain around the students head to allow room for cropping. Underclassmen portraits are due by December 1.
2. Seniors have the freedom to have their own senior portraits taken. Soon, we will release the names of a few photographers who are offering packages for our seniors. Please stay tuned. However, you are free to submit any portrait style photo that you would like. Senior portraits, baby photos, and quotes are due before we leave for winter break.
3. Because we are unable to take photos this year, we will need all of our students and families to help us crowd-source photos that reveal life during campus closures and quarantine. Please help us by submitting photos of general student life, how your student is adapting to distance learning, and how your student is participating in sports despite school closures.
Please visit the yearbook hub for your student's grade level:
You can also submit photos for the yearbook by clicking here.
Don't forget to buy your yearbook!
10/16
We are in the process of re-designing Senior Project to make it better fit the needs of our students, especially in this distance learning situation.
Information will be presented to Seniors by the end of the first quarter and we promise that the students will have ample time and resources to complete the project.
Mrs. Siegert
10/12
Below is a shareable link to a flyer for our Sacramento State – SCUSD district wide presentations. The presentation links are embedded within the PDF. In order to access them, you must click "download" on the page and the links will become live! The Sacramento State Presentations are open to all students, guests, and counselors in SCUSD. The Application Workshops are going to be help-session format. If students need some help with the application, they can visit one of the workshops to get their questions answered. Feel free to forward this email to students and your team. I've also include the individual dates and links below!
Sacramento State Presentation Dates 3:00pm – 4:00pm
Wednesday, September 23
Wednesday, September 30
Wednesday, October 14
Tuesday, November 10
Need help with the Application?
Application Workshops 3:00pm – 4:30pm
Wednesday, October 7
Wednesday, October 21
Wednesday, November 18
Wednesday, December 2