Black Student Union (BSU)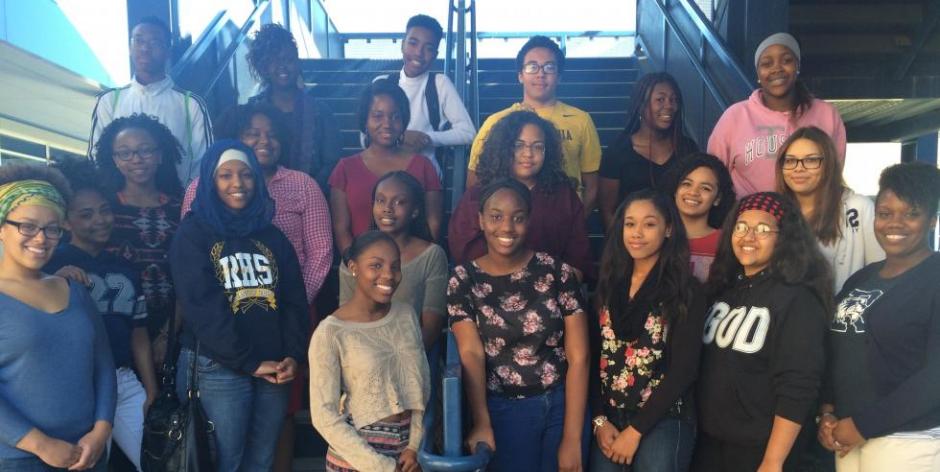 Meetings
Club meets: Tuesdays & Thursdays 3:15-4:30pm B-209
What is Black Student Union (BSU)?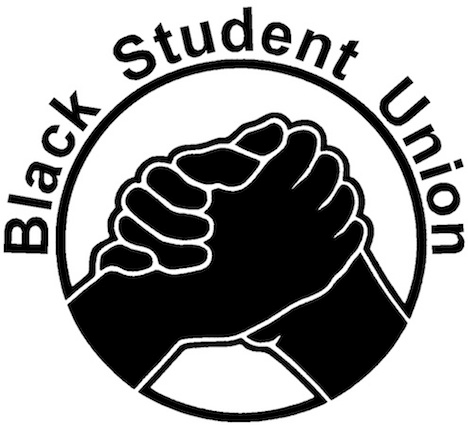 Black Student Union is a club centered around African American success and unity. The club focuses on what's currently happening with all people of African descent and what members can do to improve the African-American race. BSU attends multiple conferences throughout the year that are dedicated to the academic achievement, career planning, and unity of the African Diaspora.
Come Join US!
Bring your lunch, a friend, and come participate in the fun!
Membership and Policy
Membership to BSU is open to anyone, regardless of their race, ethnicity, gender, beliefs, or grade level.
There is an expectation of all BSU members to hold themselves to the highest respect and esteem. The goal is to reverse social stereotypes through our own words and everyday actions