Information for Seniors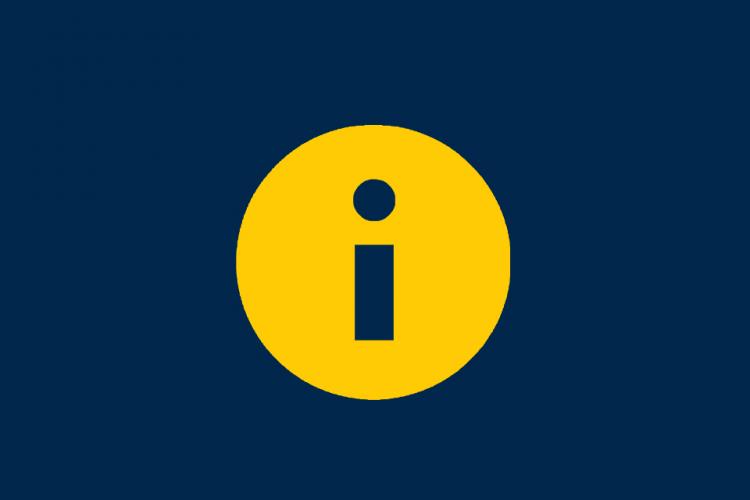 10/16
We are in the process of re-designing Senior Project to make it better fit the needs of our students, especially in this distance learning situation.
Information will be presented to Seniors by the end of the first quarter and we promise that the students will have ample time and resources to complete the project.
Mrs. Siegert
10/12
Below is a shareable link to a flyer for our Sacramento State – SCUSD district wide presentations. The presentation links are embedded within the PDF. In order to access them, you must click "download" on the page and the links will become live! The Sacramento State Presentations are open to all students, guests, and counselors in SCUSD. The Application Workshops are going to be help-session format. If students need some help with the application, they can visit one of the workshops to get their questions answered. Feel free to forward this email to students and your team. I've also include the individual dates and links below!
Sacramento State Presentation Dates 3:00pm – 4:00pm
Wednesday, September 23
Wednesday, September 30
Wednesday, October 14
Tuesday, November 10
Need help with the Application?
Application Workshops 3:00pm – 4:30pm
Wednesday, October 7
Wednesday, October 21
Wednesday, November 18
Wednesday, December 2